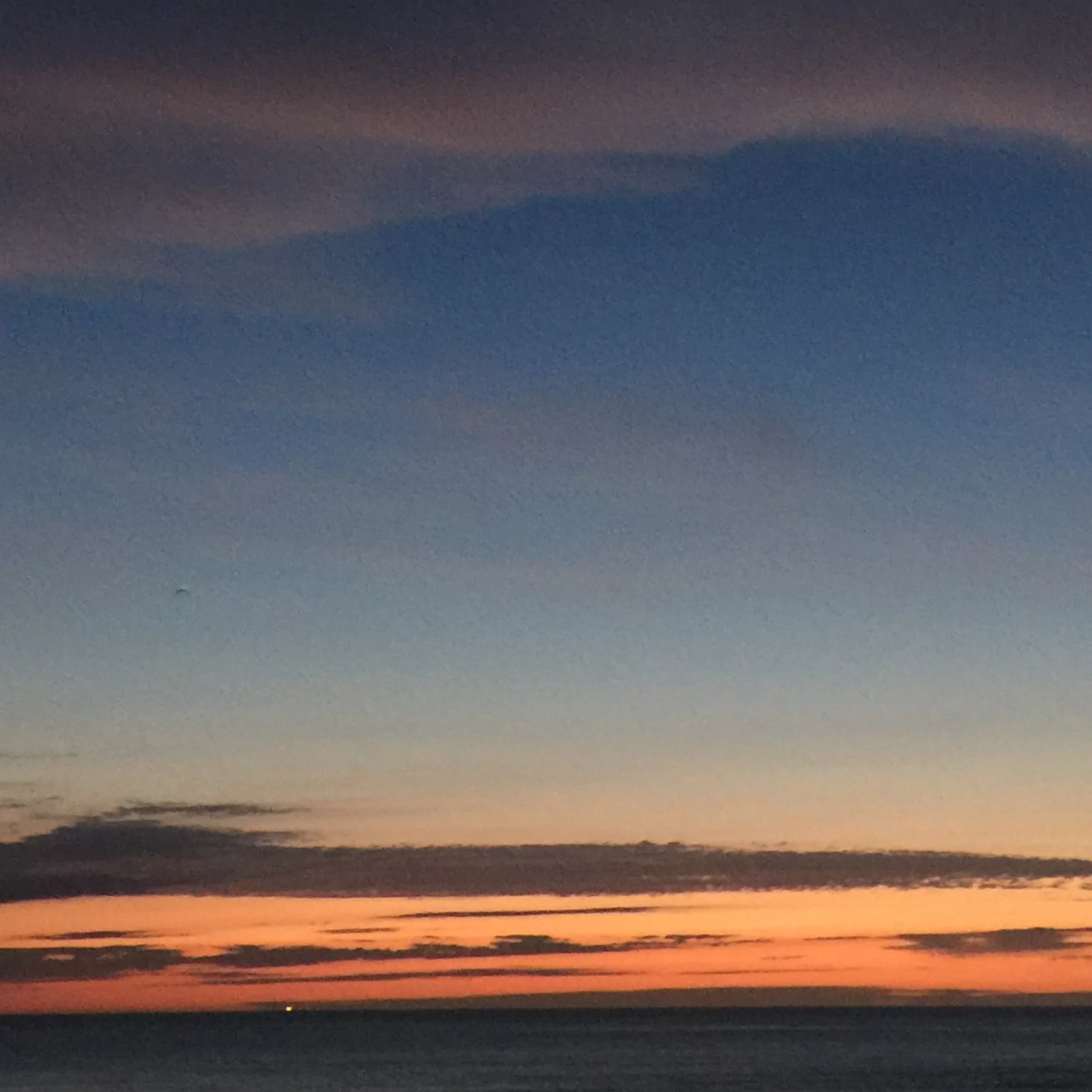 Our nothingness that we see and create everyday. We hold onto them ever so tightly. The fragility of our memories can be gone in a split second.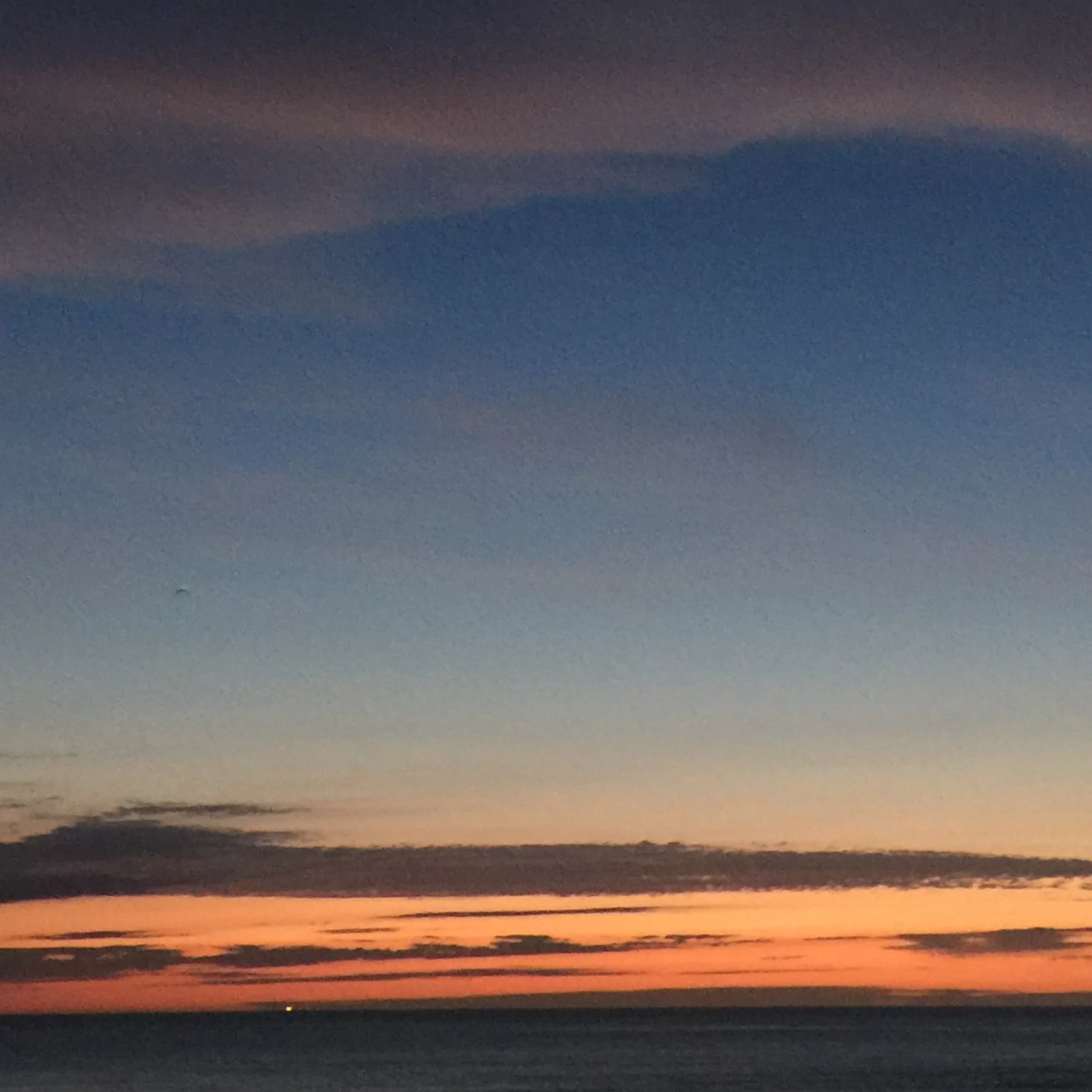 The process is a conversation between digital and analog. Processing images into glitch and graphic patterns.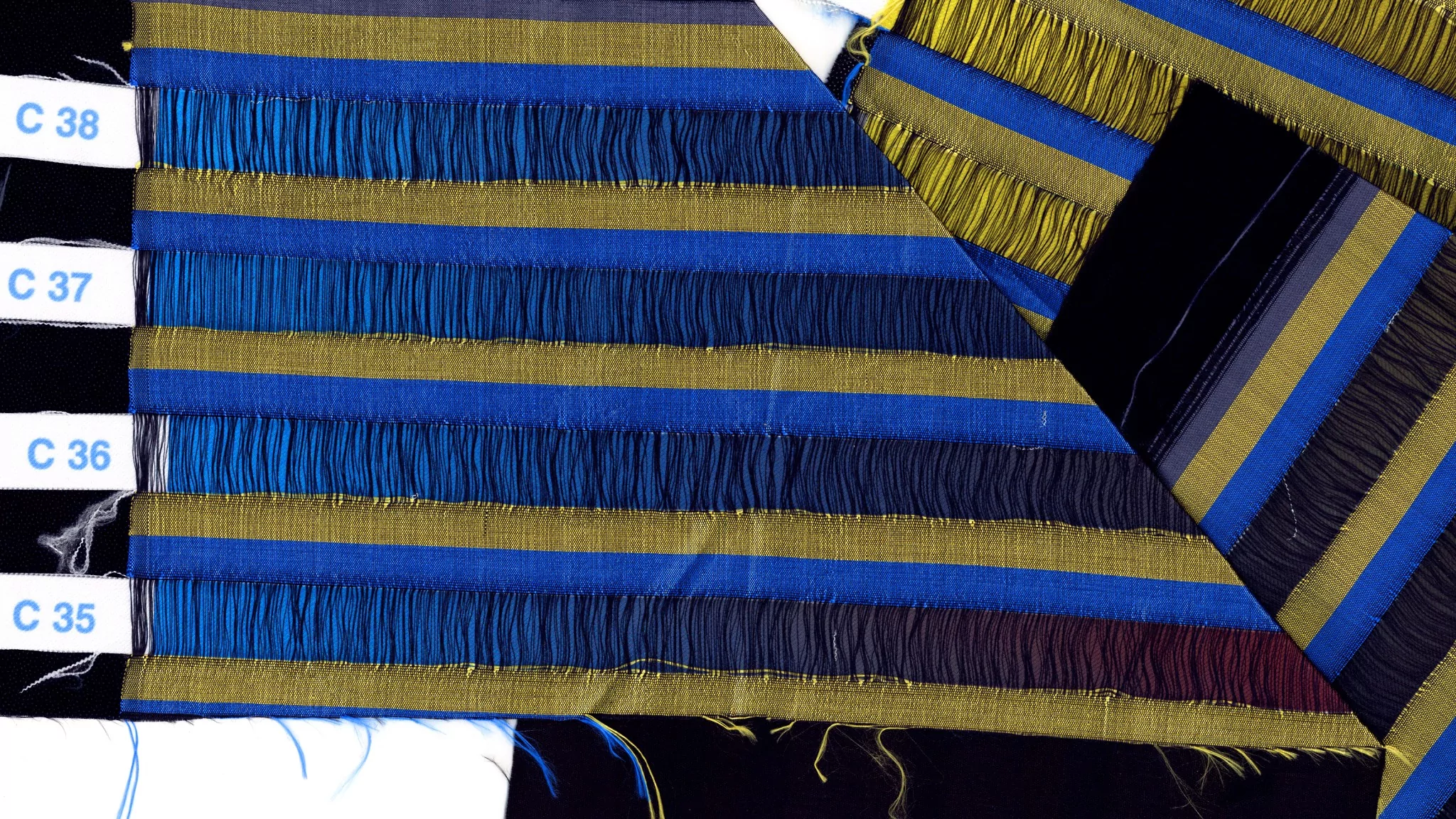 The highlight material of the collection is a series of silk. Handwoven and inserted with digitally printed gradient stripes.